Fire Alarm & Life Safety Systems


Contingent upon your local Authority Having Jurisdiction. Maximum Security can assist you with design, installation, inspection and monitoring of most fire alarm & life safety systems for your new or existing business or home.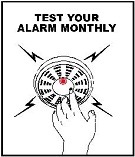 Protect your home and family from fire, floods, gas leaks, and carbon monoxide with an array of alarms, and detectors. Our experts will help you design and install a systems for you with your special needs in mind. Wireless smoke detectors and other life safety detector's availabe for existing homes.



Maximum Security offers 24hr emergency service. Maximum Security UL Fire Alarm Central Station number is 1-800-422-2300
Please Have your Account # and Code Word ready.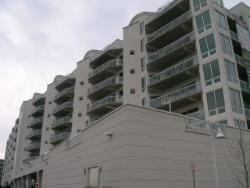 Maximum Security can install, service and monitor your commercial or industrial buildings for fire, elevator recall, carbon monoxide and most other life safety systems required for your unique installation. We have installed systems from simple sprinkler monitoring to large building fire management with elevator emergency phone monitoring, recall & shutdown, CO fan control stairwell pressurization, HVAC shutdown, smoke door release, voice evacuation systems and firefighter phones. No matter the need, we have installed it and monitor it somewhere in New Jersey or New York.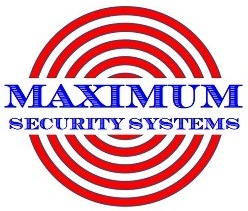 CALL MAXIMUM SECURITY SYSTEMS AT 732-866-8500 TO SCHEDULE YOUR ANNUAL NFPA TEST AND INSPECTION.