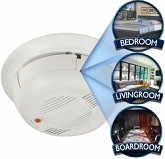 Cameras are becoming more popular then ever in American homes because of lower cost and ease of viewing via the internet. The advantages of cameras in your home today are more improtant than ever. The use of covert cameras will allow you to have camera's unobtrusively archive and protect your home and family. Many of todays advanced systems can be viewed remotely from most locations with internet access. Some camera's can tie to your homes security system and be viewed from the keypads or your cell phone.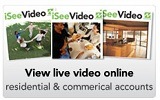 I SEE Video- remote video viewer login


High Security Network Video Recorders and full with 4K camera's are available with Free DDNS and 64 Channel CMS included.


All-Star



ACCESS CONTROL SYSTEMS


Maximum Security can analyze you security needs and organize your company for success. Surveillance and access systems for any building at many levels of security are available at cost effective pricing. Small and mid size installations that require accountability of card or code holders, or single and multi door systems with viewable logs.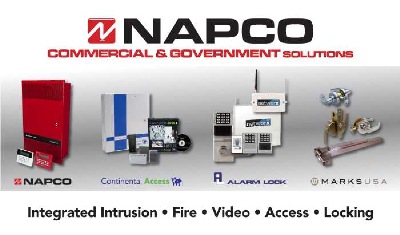 Innovative integrated enterprise class solutions - reliable, high-quality security, life-safety, video, access and/or locking technologies integrated in one scalable interoperable platform called Napco FUSION™.